Our E-Wallet Options will be Available soon
Credit Card
Bank Transfer
GC Routing
Check or Bank Draft
Partner with us! Let's raise funds for AIIAS.
The mission of AIIAS is to prepare Christian leaders for the world. To accomplish this, we invite you to partner with us. However you direct your generosity, you make a difference in the lives of students, faculty, and the communities where they represent AIIAS' mission and values. Your gift really makes a difference!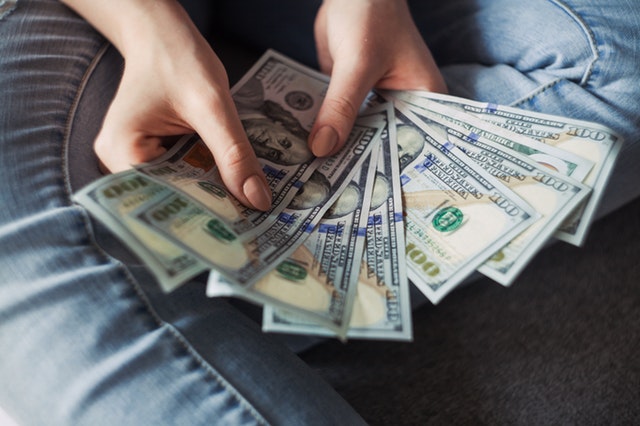 Partnership Opportunities
The Annual Fund consists of gifts from AIIAS Alumni and friends of AIIAS that have a direct and immediate impact on the quality of an AIIAS education. These funds enable us to react quickly to the needs of the students, faculty, and staff.
The Annual Fund provides operating resources for all areas of the institution. No matter the size, your gift can make a difference.
The fund will help in the construction of a much-needed instructional building for the junior high school and senior high school of the AIIAS Academy.
An excellent way to support the students is by donating to the AIIAS Scholarship Fund, a special scholarship fund that provides a way for students to receive graduate education who would otherwise not have the opportunity.
Make a difference in the lives of AIIAS students today!
Who will benefit from this? Our students from both the Graduate School and Theological Seminary who fit into the criteria for scholarship.
Why should I give? Your generosity aids to lessen students' financial burdens and helps them to focus on their academics.
Get to Know More About AIIAS